We mean it when we say we do it all! At Loft Studios, it is our goal to make our customers' salon experience the best they've ever had, and that can also mean eliminating the number of stops.
Our robust service offerings include hair, skin, nail and aesthetic services. When you book with any of our experienced loft owners, you are sure to receive the best service and look great while doing it.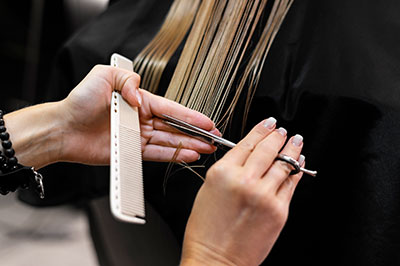 Haircuts and Style for Men, Women and Children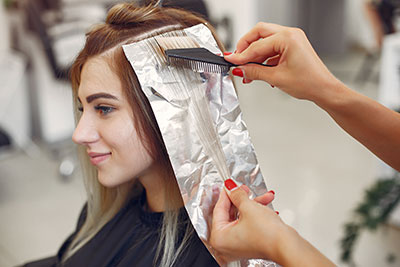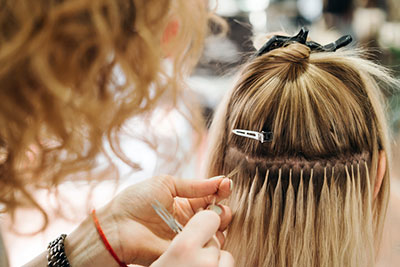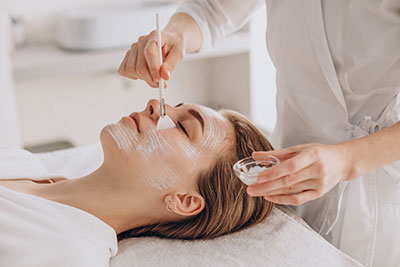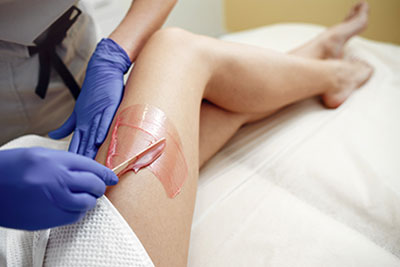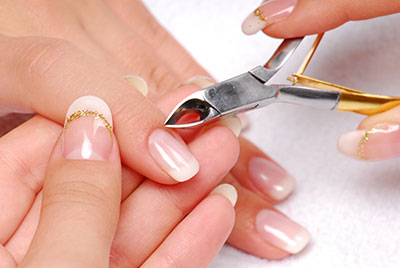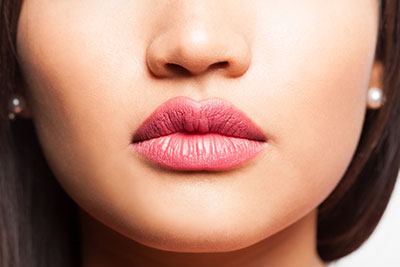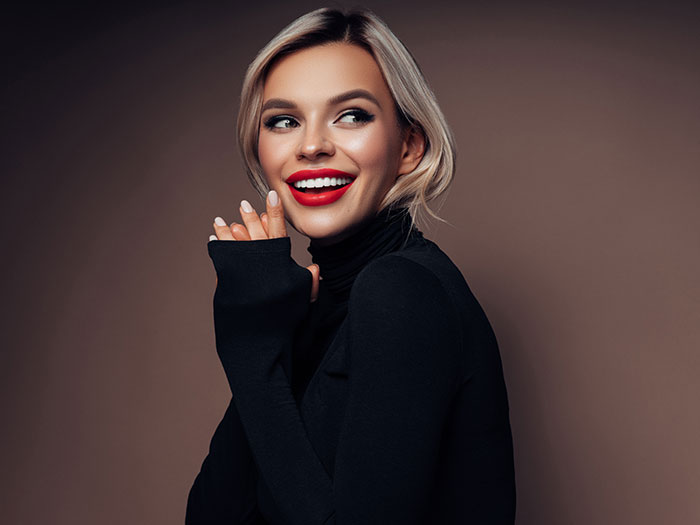 Schedule an appointment with one of our beauty industry professionals today.