Loft Studios


WE'RE SALON EXPERTS
At Loft Studios, we have created a community of experienced salon professionals throughout the St. Louis, Missouri region. 
We provide beauty professionals with a space to "do their magic" and meet the needs of their clients. 
The goal is to pamper customers from head to toe and make them feel beautiful! Our experienced and talented stylists are among the most qualified in the industry. Whether you need a full day of relaxation, a new hairstyle or a quick manicure, you'll find it here.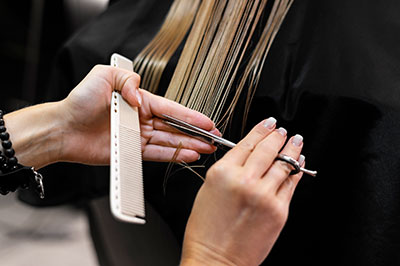 Haircuts and Style for Men, Women and Children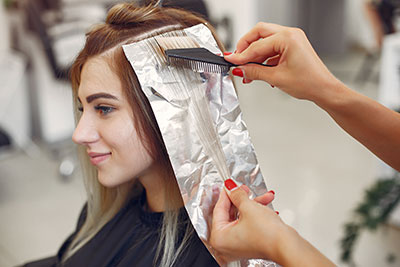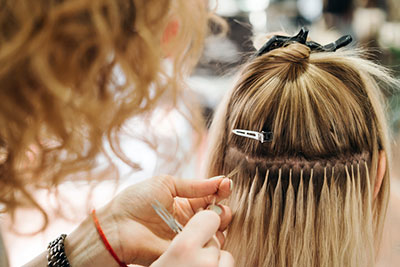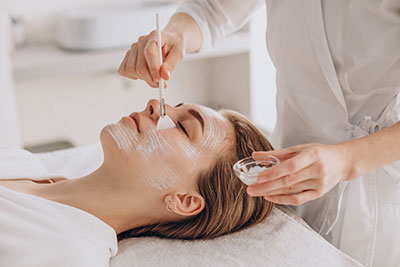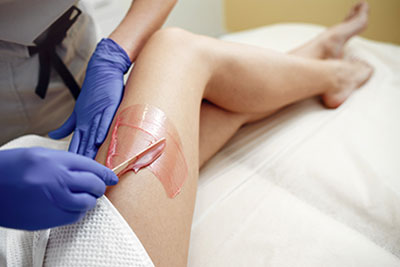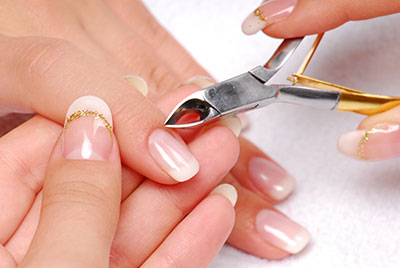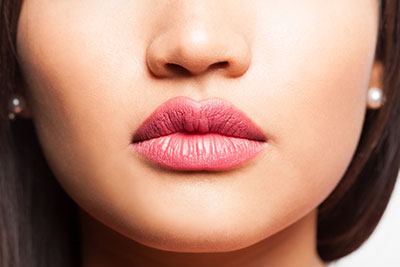 Get to know your stylist. Check out our stylist profiles to learn more about our beauty industry professionals and the services they offer. 
It's time to be your own boss. Inquire about your studio loft today!