Creating A New Salon
Experience
A Space To Be You
At Loft Studios we've reimagined the salon experience. With all styling services in one convenient location, we're the one-stop-shop studio for stylists and our clients. Loft Studios welcomes stylists and offers them a space to set their own hours, services, and prices all while giving their customers a comfortable environment to be pampered.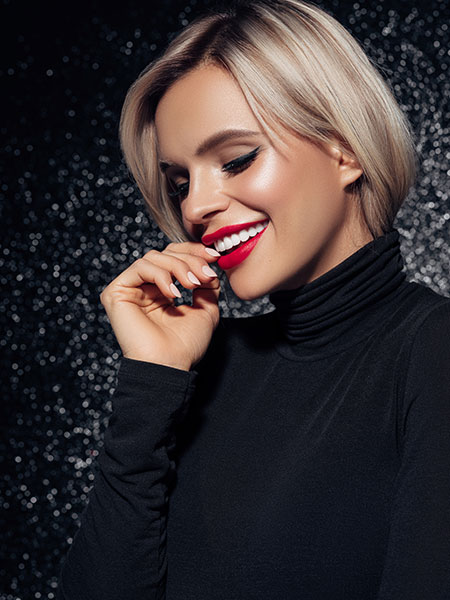 Enjoy the freedom of setting your own hours, rates, and services. Our goal at Loft Studios is to offer a salon space where stylists can grow and be their own bosses. The studio offers the perfect environment to make your clients feel special and give you the space to do what you love.
Hear What Our Stylists Have to Say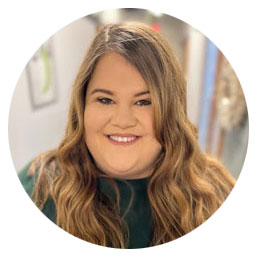 "The moment I walked into Loft Studios, I knew this was the place where I belonged. The people who I have had the pleasure of working with are so amazing, inviting, and extremely professional. The salon is always clean, the decor is up to date, and the rooms are the perfect size for every service that I offer. Jen, the owner, makes everything super easy to communicate with her on and she keeps us up-to-date on things that are happened in and around the salon area. Working for Loft Studios has really shown me that being my own boss is what I have always wanted to strive to be."
-Amanda Birkenmeier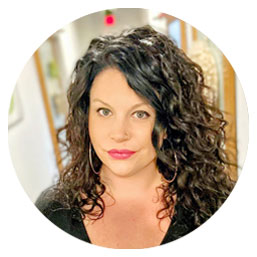 "Loft Studios has been my salon home for almost 7 years now. Not only do I love the freedom and opportunity to create my own space, the people are truly amazing as well. My clients really enjoy the space and location too. It's a great mix of privacy for them while everyone on the team is inviting and friendly!" 
-Jamie Kociela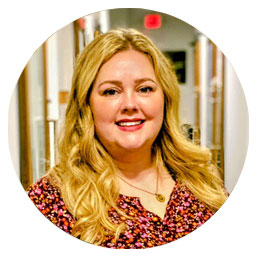 "Loft Studios Salon and Spa is a mix of unique creatives that all have a passion for hair and taking care of their clientele. The working environment affords one the space to be their own person as well as nourishing a community of great stylist."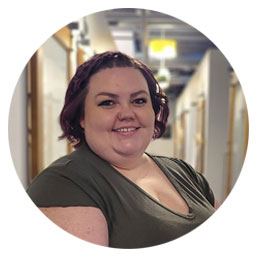 "Putting into words about renting at Loft Studios is hard to come by for the simple fact it is all around amazing. It feels like home. I love our owner whom works along side of us, is always quick to answer a call/text or email. They always make sure we are taken care of, keep us informed & honestly have our best at heart. I love being able to have my own style inside my studio & watching others do theirs too. Honestly renting was never my dream as a stylist but the second I walked into Loft Studios I knew it was where I was suppose to be."
-Bailey McNamara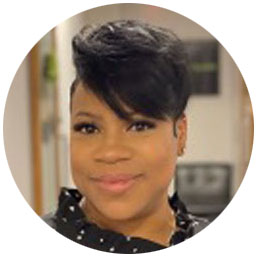 "Loft Studios Salon and Spa has been my home since they opened. I've stayed this long because it has everything I am personally looking for in a salon. It's a great location, spacious rooms, awesome amenities, and just a great environment! I can't imagine being apart of a different community!"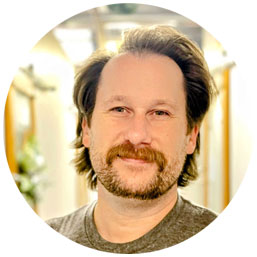 "I love being at Loft Studios salon and spa. I've been here for 10 years and am truly grateful to be apart of a wonderful team! The fun atmosphere and the people I work with are such a blast. There are great opportunities here to expand your business and be profitable. I'm thankful and proud to be a stylist here at Loft Studios salon and spa."
Our experienced, creative team of stylists is here to help you achieve your beauty goals. Browse our stylist selection to learn about their services.
All Your Cosmetic Needs In One
Place
Bouncing from one appointment to the next is old news. We make it easy to find the right fit stylist for all beauty needs. Whether you are looking for a nail tech, hair stylist, or aesthetics, our salon has it all.
Hair
Choose from our many talented hair stylists to find the right fit for you.
Skin
We offer everything from facials to massages to keep you feeling great and looking even better.
Nails
We have nail techs who specialize in different styles. Find one that suits your personality.
Health
Our experienced aesthetic nurses are here to help you achieve the look you want.
Let's unlock the door to your styling career.